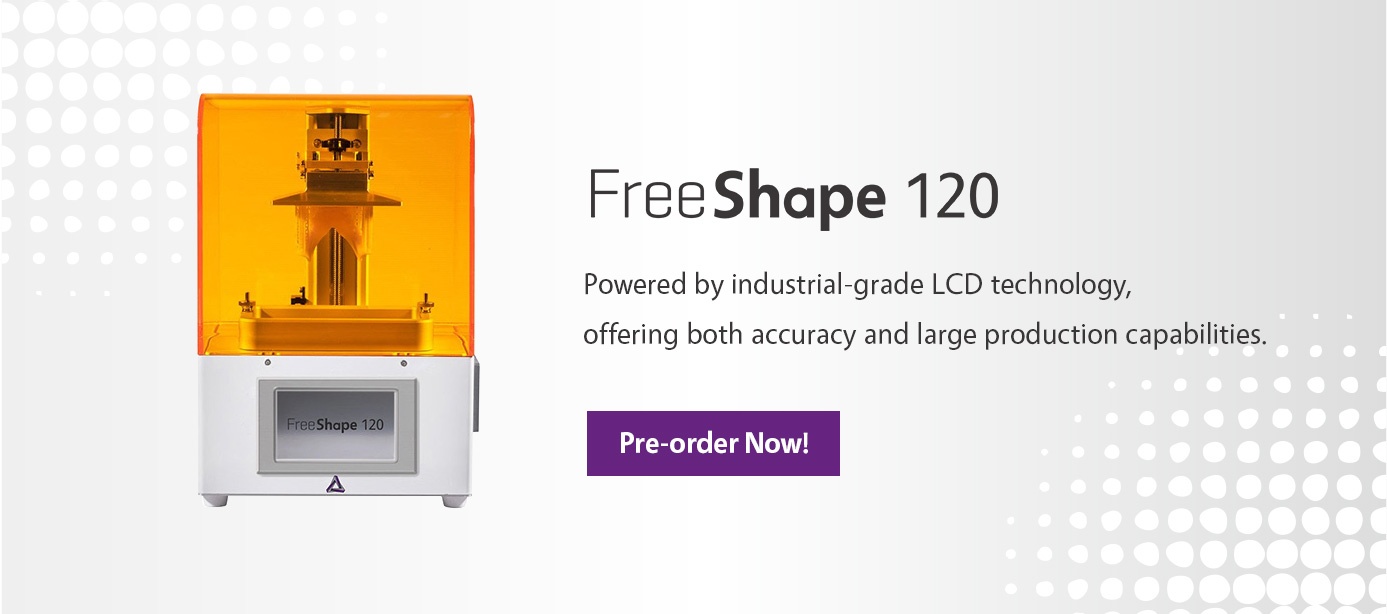 Ackuretta Technologies is happy to announce its pre-sale program for its new professional chair-side 3D printer, the FreeShape 120. The high performance, low-cost machine will be on display at Formnext in Germany, and the Greater New York Dental Meeting. Both shows will get underway this month.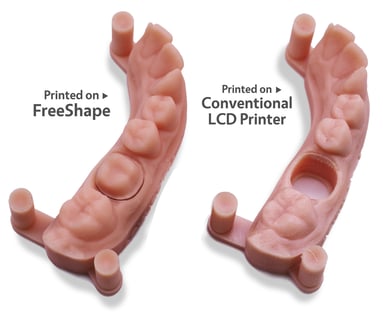 "Along with the Diplo and Ackuray Series, the FreeShape 120 adds another premium 3D printing solution to Ackuretta's portfolio," said Lucas Wiltse, Commercial Director at Ackuretta. "The FreeShape 120, along with Ackuretta's affordable Qura Resin line, opens the door to the unique benefits of 3D printing to a wide range of users in the dental, jewelry, and engineering industries."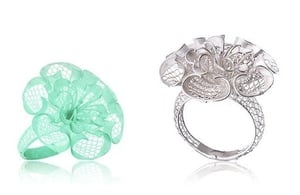 We have heard your requests and after many months in development and testing, the FreeShape 120 will be ready to ship later this month. Powered by industrial-grade LCD technology, Ackuretta's latest development offers an XY resolution of 47 microns and a build area of 120 x 68 x 80 mm, offering both accuracy and large production capabilities.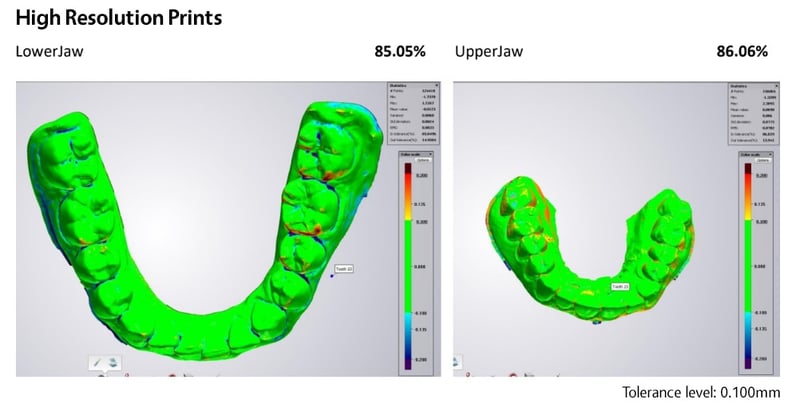 In order to provide a complete workflow solution, the FreeShape 120 is bundled with a lifetime license to Alpha 3D, Ackuretta's own software, while an optional finishing kit is also available. As an open material system, users are able to choose from any SLA/DLP material manufacturer including Class IIA bio-compatible materials.
About Ackuretta
Ackuretta Technologies is a leading innovator and manufacturer of professional grade 3D printers and materials for the manufacturing of customized products across a variety of markets. Since its inception, Ackuretta Technologies has developed its own hardware, software, and proprietary materials to offer a full end-to-end solution as well as training and support. Ackuretta Technologies strives to provide the latest innovations in additive manufacturing at best-in-class value empowering customers and partners across a range of vertical markets.