The FreeShape 120 offers an array of features packed in an intuitive, easy to use 3D printer.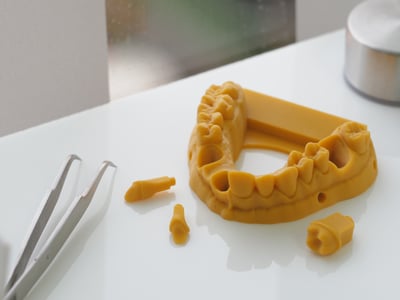 April 30, 2019 - Since its release earlier this year, the FreeShape 120 has made waves in the 3D printing industry offering outstanding quality and speed at a price point that everyone can appreciate.
Ackuretta has continued to make advancements on the quality and user experience including auto calibration and an enhanced user interface making printing that much easier.
The FreeShape 120 is ideal for both the laboratory and in the clinic at the chair side offering users versatility and reliability. Adding to that, as an open material system, the compact 3D printer allows users to adapt to their needs and preferences. All of this includes a lifetime of Alpha 3D software.
Users have given their feedback and much of this can be seen on the Ackuretta Facebook Group, be sure to join!
Here is a look at just a few of the great results: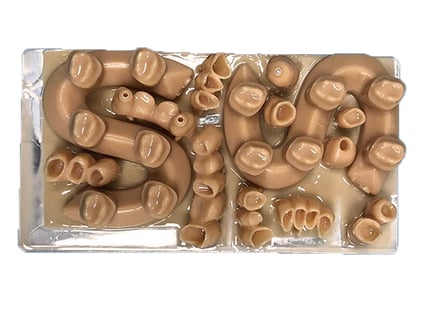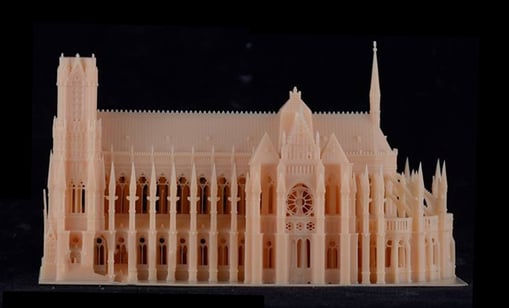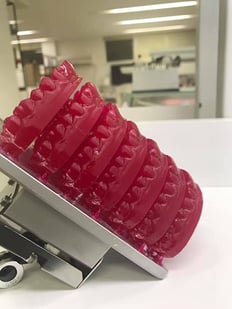 Contact Ackuretta or your local Ackuretta Distributor for more information.
About Ackuretta

Ackuretta Technologies is a leading innovator and manufacturer of professional grade 3D printers and materials for the manufacturing of customized products across a variety of markets. Since its inception, Ackuretta Technologies has developed its own hardware, software, and proprietary materials to offer a full end-to-end solution as well as training and support. Ackuretta Technologies strives to provide the latest innovations in additive manufacturing at best-in-class value empowering customers and partners across a range of vertical markets.