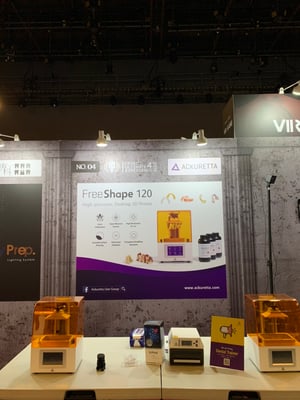 Ackuretta recently attended the 4th CEREC Ultimate Experience in our hometown of Taipei.
To all in attendance, thank you for stopping by our booth for a chat. We would like to keep the conversation going, and will definitely follow up with the people with whom we exchanged contact details, but we invite anybody that has questions or concerns to get in touch.
Whether at home or abroad, Ackuretta provides a complete digital dentistry solution for professionals.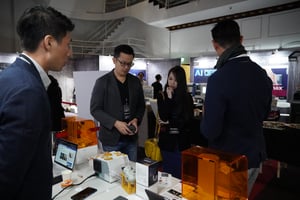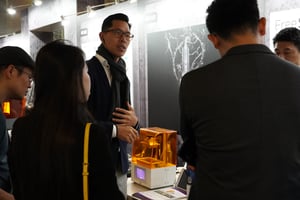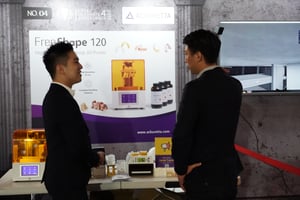 About Ackuretta
Ackuretta Technologies is a leading innovator and manufacturer of professional grade 3D printers and materials for the manufacturing of customized products across a variety of markets. Since its inception, Ackuretta Technologies has developed its own hardware, software, and proprietary materials to offer a full end-to-end solution as well as training and support. Ackuretta Technologies strives to provide the latest innovations in additive manufacturing at best-in-class value empowering customers and partners across a range of vertical markets.