FreeShape120 firmware v.1.2.0 Released
June 11, 2019 - This release boosts the speed in how the FreeShape 120 commun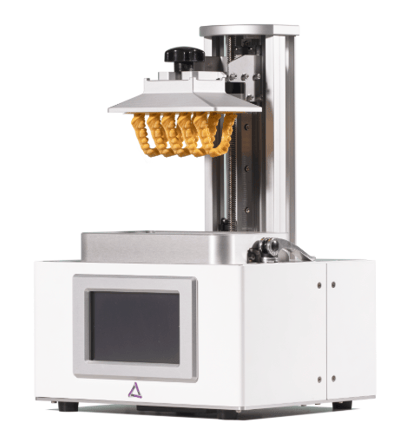 icates with Alpha 3D, allowing users to have a much easier and faster workflow between the two platforms.
Boost speed by up to 40%
The new firmware update will advance the production of your FreeShape120 with 40% optimized speed — thanks to the fine-tuning of our slicing software, Alpha 3D.
User Interface(UI) Upgrade
LCD diagnostic function is also made available for self-checking your FreeShape120.
How do I update my FreeShape120?
There are two ways to update your firmware:
Via a USB (Recommended)

Via the Internet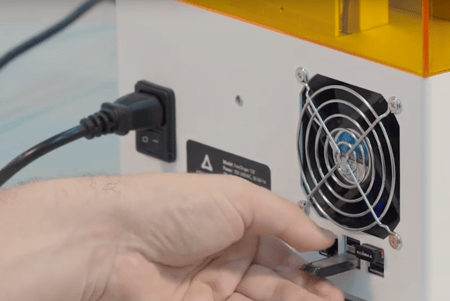 Please go to our official website:https://ackuretta.com/support/freeshape/
Go to

Firmware
Download the latest firmware,

FreeShape Firmware 1.2.0
Copy the downloaded file to a USB drive
Attach the USB drive to your FreeShape120
Select

Update firmware from a USB device

on the printer
The FreeShape120 will update and reboot automatically once the update is complete.
Make sure your FreeShape120 printer is connected via Wi-Fi
On the FreeShape120 web browser (Please find the IP Address that appears on your printer, and enter that address on your Internet browser. E.g. 192.168.X.X.XXX)
Click through the following items on the web browser to update your firmware

Settings > Update> Update Firmware online
The FreeShape120 will update and reboot automatically once the update is complete.
Users have given their feedback and much of this can be seen on the Ackuretta Facebook Group, be sure to join!
Here is a look at just a few of the great results: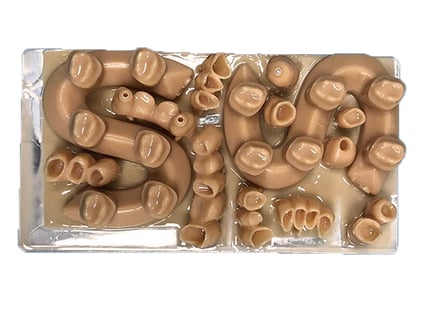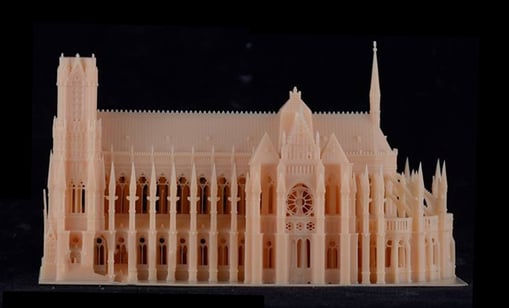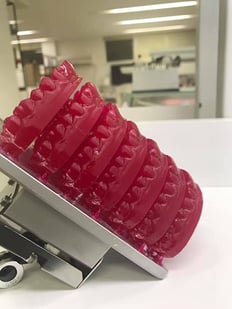 Contact Ackuretta or your local Ackuretta Distributor for more information.
About Ackuretta
Ackuretta Technologies is a leading innovator and manufacturer of professional grade 3D printers and materials for the manufacturing of customized products across a variety of markets. Since its inception, Ackuretta Technologies has developed its hardware, software, and proprietary materials to offer a full end-to-end solution as well as training and support. Ackuretta Technologies strives to provide the latest innovations in additive manufacturing at best-in-class value empowering customers and partners across a range of vertical markets.